(Jay Z pic by buzz feed)
If you're feeling serious abort, abort now!!!
1. Did you brush your teeth today?
2. Did you bathe today?
3. Have you ever gone without washing your hands after using the toilet?
4 Do you pick your nose?
FOLLOW UP
Can we confirm this with a relative or spouse?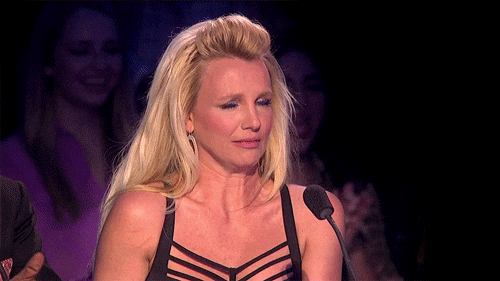 5. Is…[insert name] really your friend?
FOLLOW UP
Have you slept with them?




6. How long does google maps say you'll be?
7. What's the most prejudice thing that you've said or done?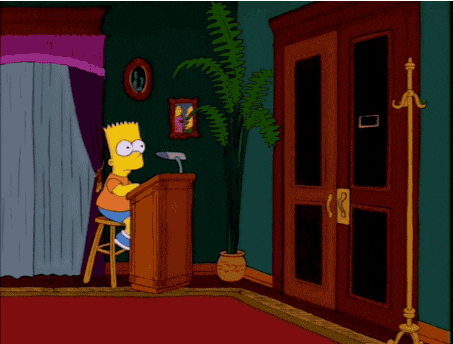 8. Do you have children?
FOLLOW UP
How many children do you have?
FOLLOW UP
Can we call your ex (or plural) to confirm?
9. Are you paying?
FOLLOW UP
Did you expect me to pay?
FOLLOW UP
If I didn't have any money would you be able to pay right now?
10. Are you working?
FOLLOW UP
(Yes) (No)
How much do you earn? / Are you on benefits?
11. Why did you buy me a drink?

12. Can you post a picture without using a filter?
These questions were just for fun so hopefully you didn't get too riled up. Thank you for reading and my truth is all these questions are actually just that. Questions. However, it's understandable that social pressures can make the process of answering them quite uncomfortable.
Like some I also have an idea of how I hope my partner would respond to these questions but that's another blog. This post also provides continuity for the foundations of this blog and improves assertiveness…sorry that's a joke. 😂
If you ever need to escape from a disastrous date feel free to work through these questions…sorry I'll stop that's another joke. 🙈😂
⚠️ Use words responsibly.
I honestly hope you're having a great day and as always all the best to you. 😊
Happy New Year!!!
Teherah xXx